With the desire to bring a healthier life to the community, AIA recognises the critical role of a reliable health information channel for Vietnamese people. After a period of ideas and construction, AIA proudly introduces Lív, inspired by the word "Live" or "Life in Vietnam."
Instead of boring medical information, Lív is dedicated to practical advice and interesting, healthy life stories. Lív shares various perspectives on health, from everyday life concepts to easy-to-understand scientific aspects.
Designed for modern readers, we look forward to developing Lív distinctly sophisticatedly through fresh content, realistic images, and compelling videos.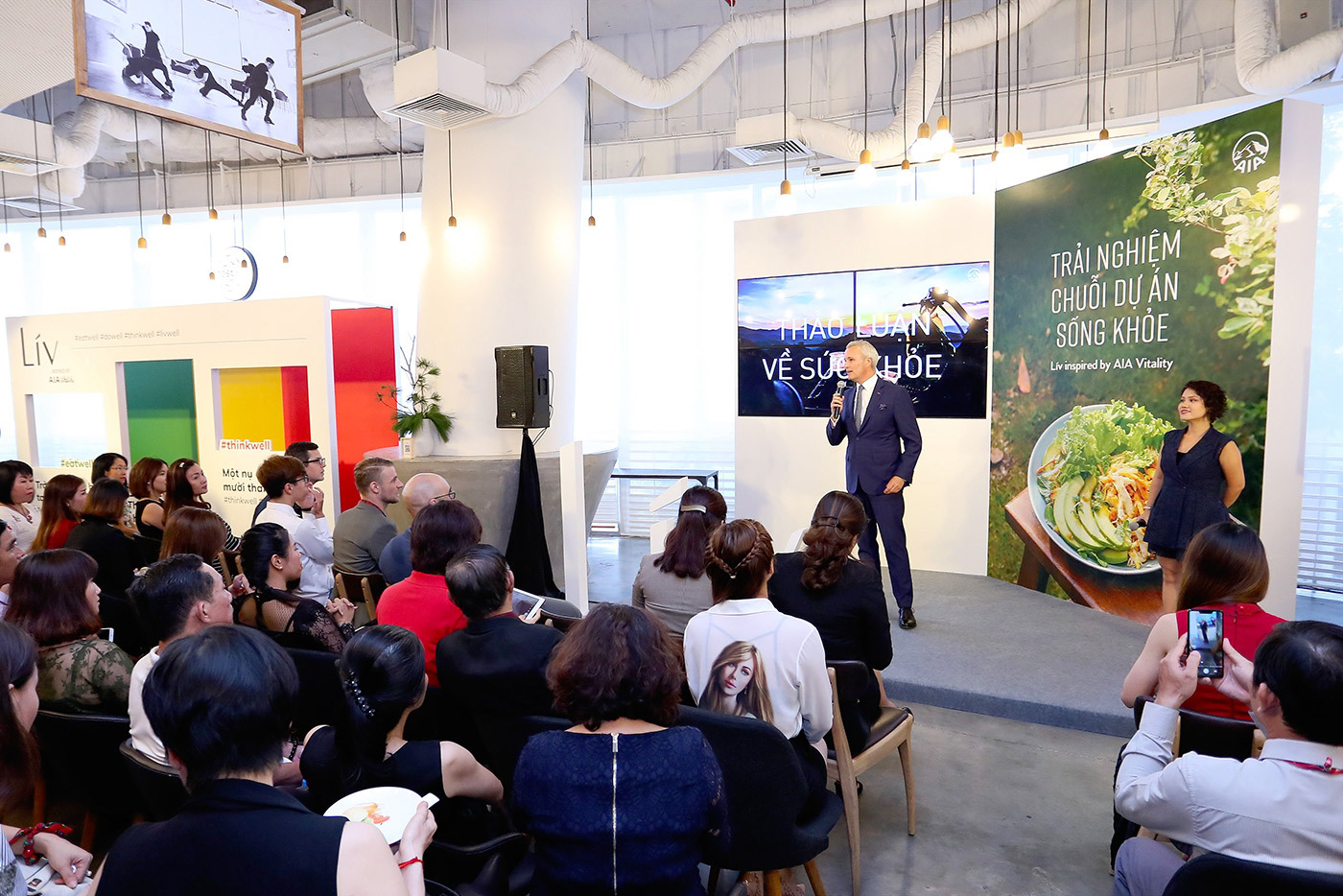 Source: AIA Vietnam Youtube Channel
Branding, UI & UX Designer